THIS IS THE BROW PRODUCT EVERYONE IS TALKING ABOUT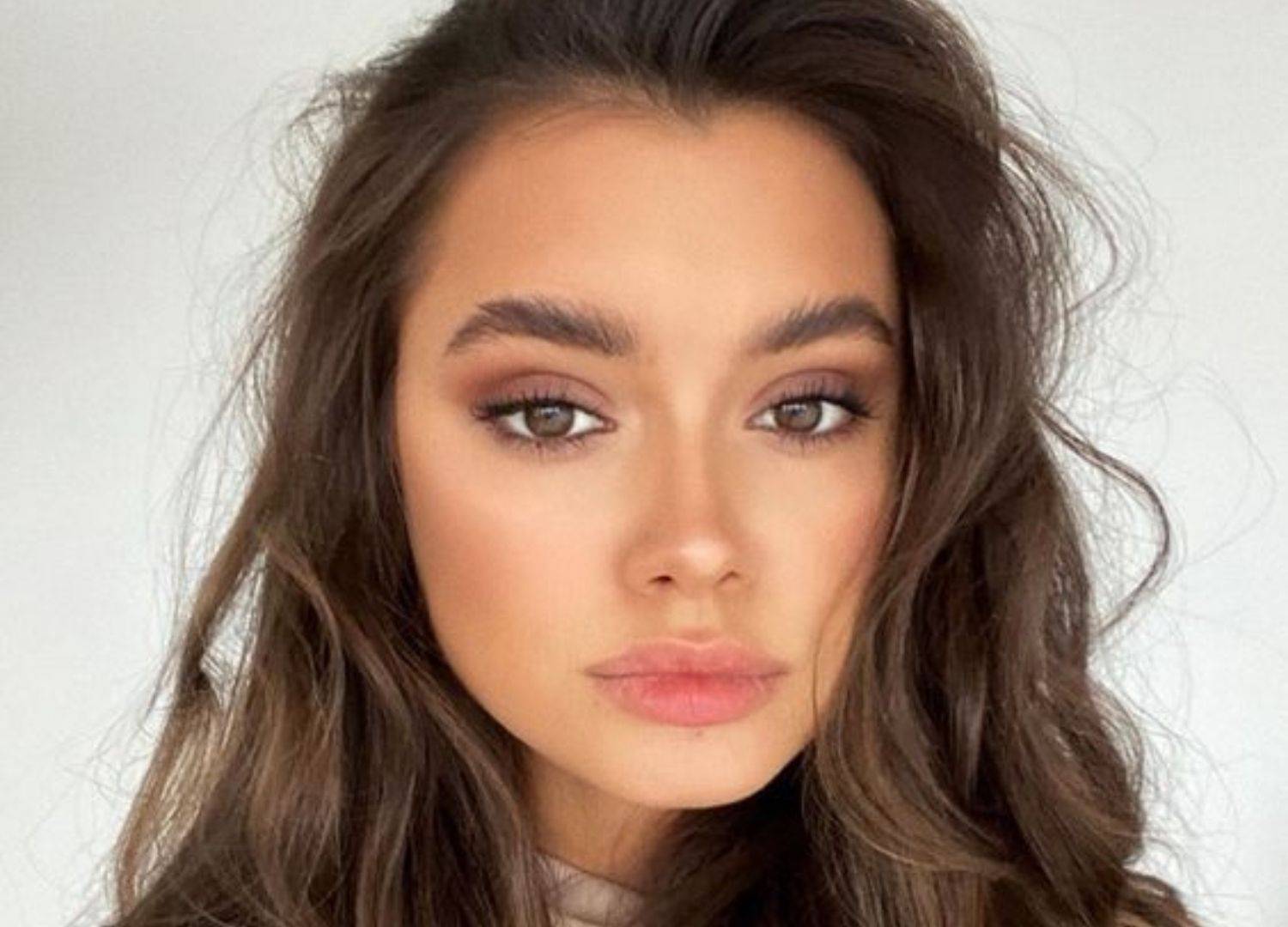 Are you always on the lookout for a product that styles your brows to absolute perfection?

Look no further, Brow Lamination could be your match made in heaven.

It's a trend that's taking the internet by storm in 2021, especially after celebs like Hailey Bieber and Kendall Jenner have been spotted with the laminated look.

Brow lamination is a treatment that allows you to wake up every day to perfect styled brows. It's gaining a lot of popularity lately and isn't going away anytime soon! The treatment takes less than 20 minutes and gives you perfect styled brows for up to 6 weeks!

Usually brow lamination is a salon treatment that can cost you anywhere between £60 - £120 but recently DIY At-Home kits have taken the internet by storm which only cost you around £8 per treatment.

We love it! Curious what brow lamination can do for your brows? Scroll on...

PS. To make it easy we've linked UK's best reviewed At-Home Brow lamination Kit.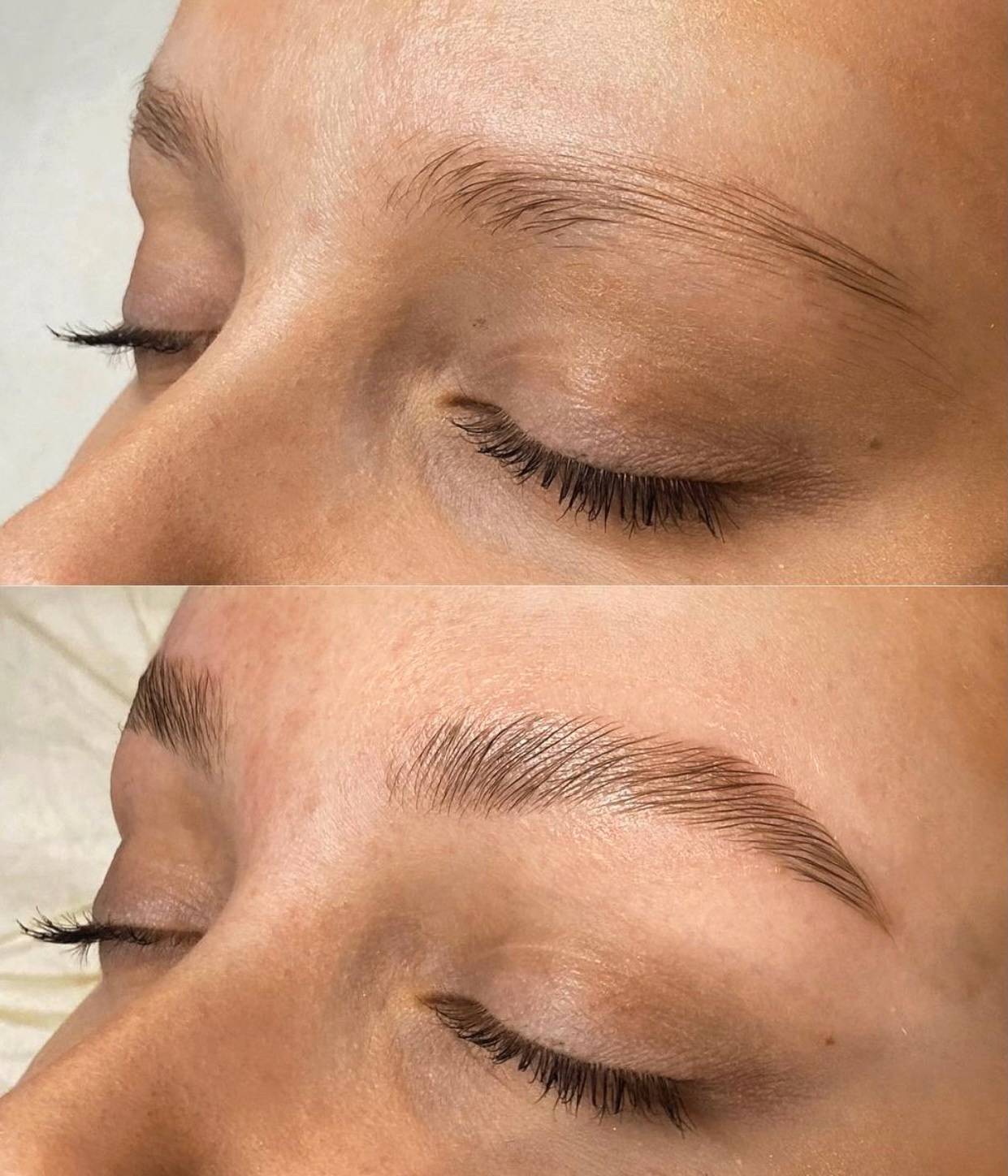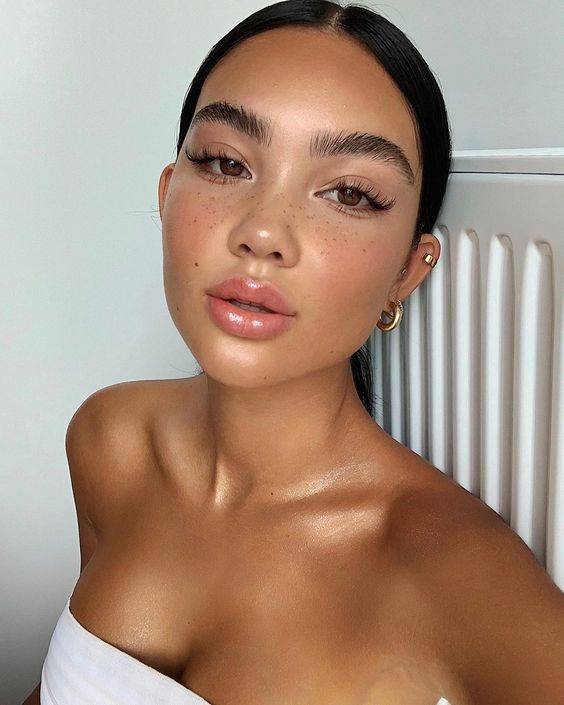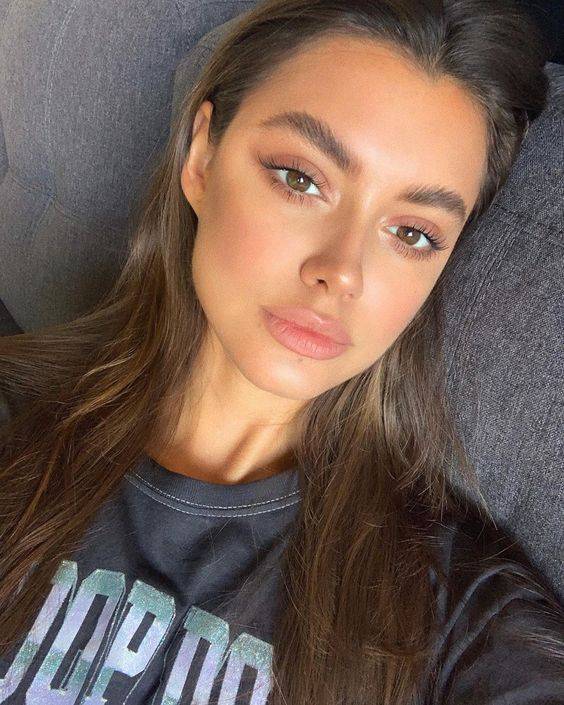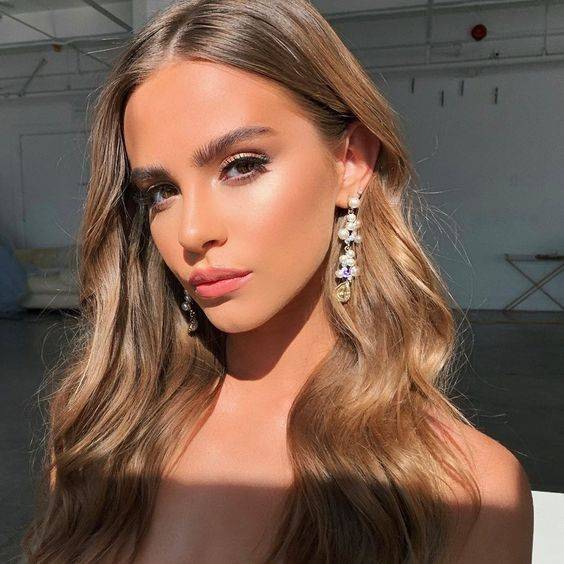 Written by Bella Anderson